1912
The oil of freedom
In 1912, Michele Iorio, a 16-year-old boy, left Castelcivita to seek his fortune in America. He will never see his family again. He worked hard in his new adopted land and helped his parents buy a small plot of only 20 olive trees. Thanks to those trees, the family produced enough oil to free itself from poverty. Those trees represent love. Those trees signify freedom.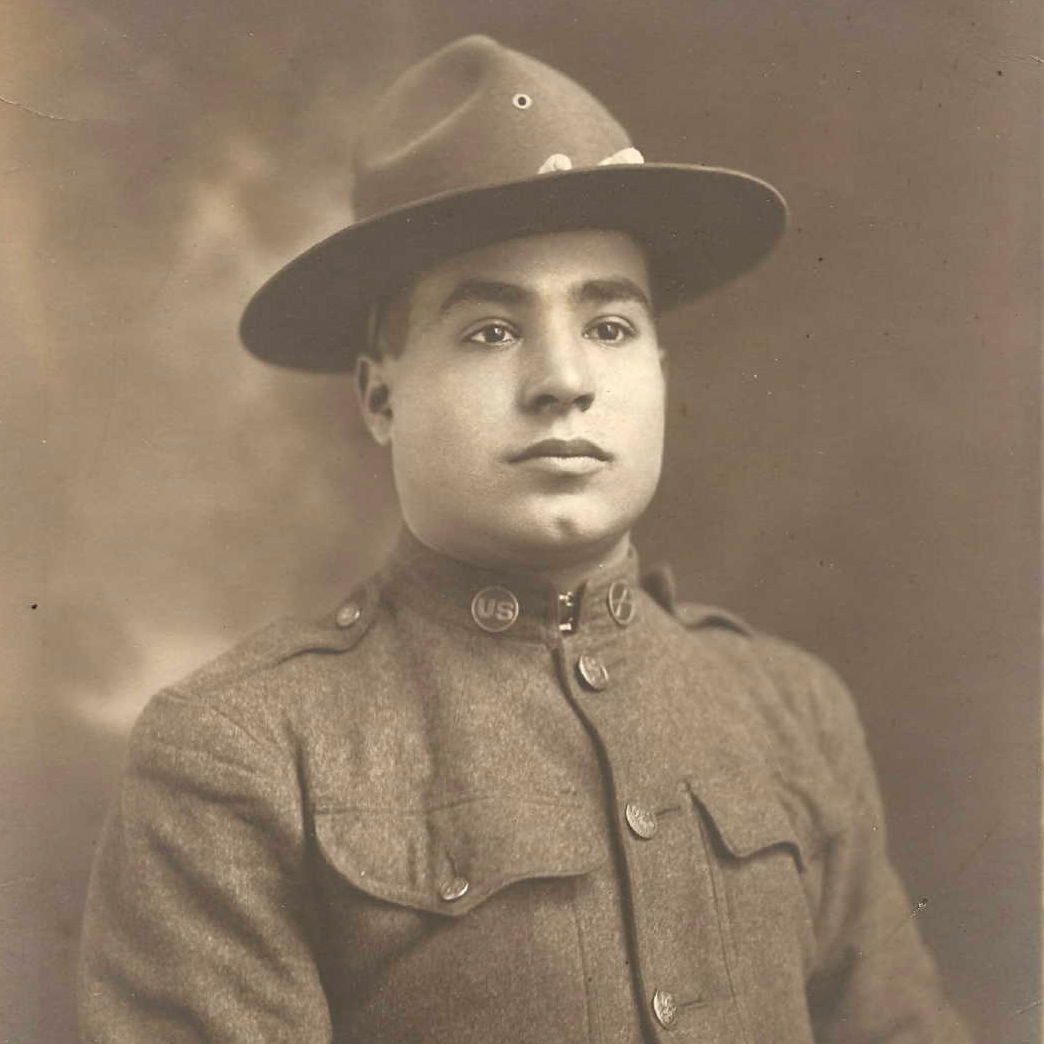 2012
The reunion
In 2012, exactly one century later, Michael, grandson and namesake of Michele, journeyed in reverse, from America to Castelcivita, to find his roots. He met his family and connected the circle. The olive trees are still there, alive and intact, nestled on the mountainside amongst the rocks and between the ruins. Magic began.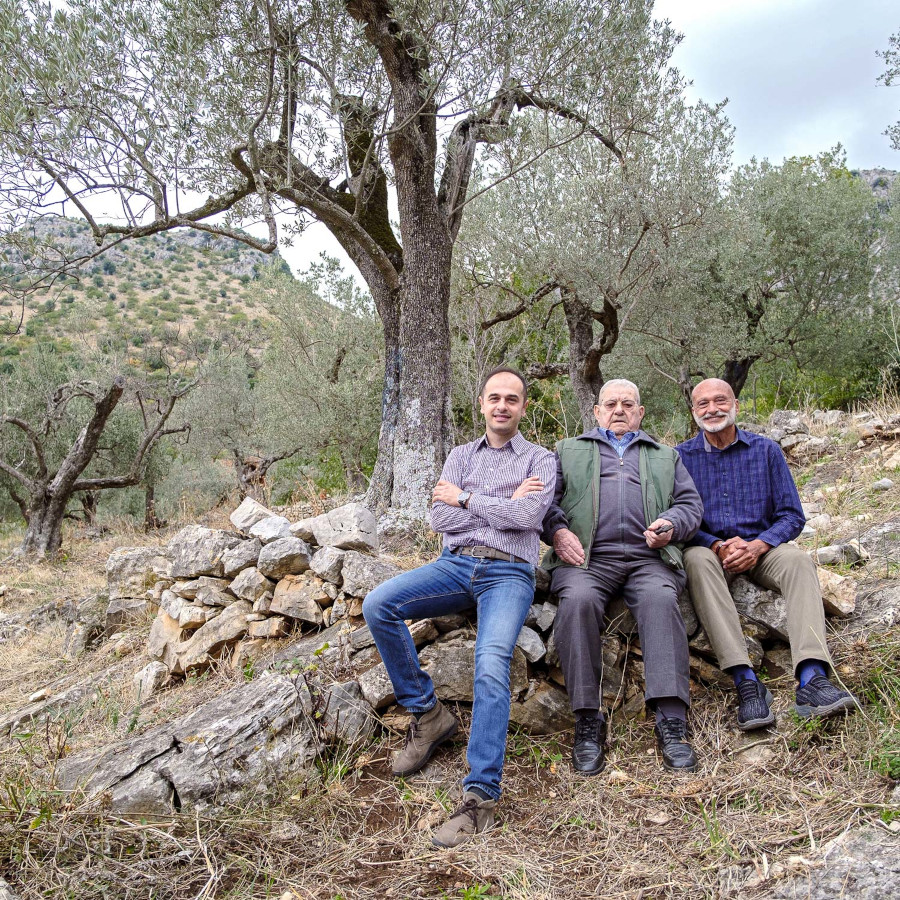 2022
Twenty Olive Trees
In 2022, Ventiolivi is born, an olive-oil company built on community roots that encourages family farmers and dedicated young people to take care of their trees again and also pledges to restore regional works of art. Customers, producers, and investors can take part. Together, Ventiolivi shares the same extra-virgin olive oil as our ancestors, while turning the spotlight on hidden regional masterpieces that would otherwise go unnoticed and gives back value to the land where the oil comes from.