Cold-pressed on harvest day
Classico
Olives are harvested in later weeks of ripeness when the quality is high. Oil from green and red olives is aromatic, with a spicy, mellow, and yet slightly bitter flavor, perfect for the lighter palate. Our Classico oil represents the traditional oil of the region, blending many different types of olives.
Rotondella, Carpellese, Leccino, Frantoio, Nostrale
Later: green and red purple olives
Light, delicious on salads, vegetables and excellent for fish and for creating gourmet pizzas.
A perfect substitute for butter.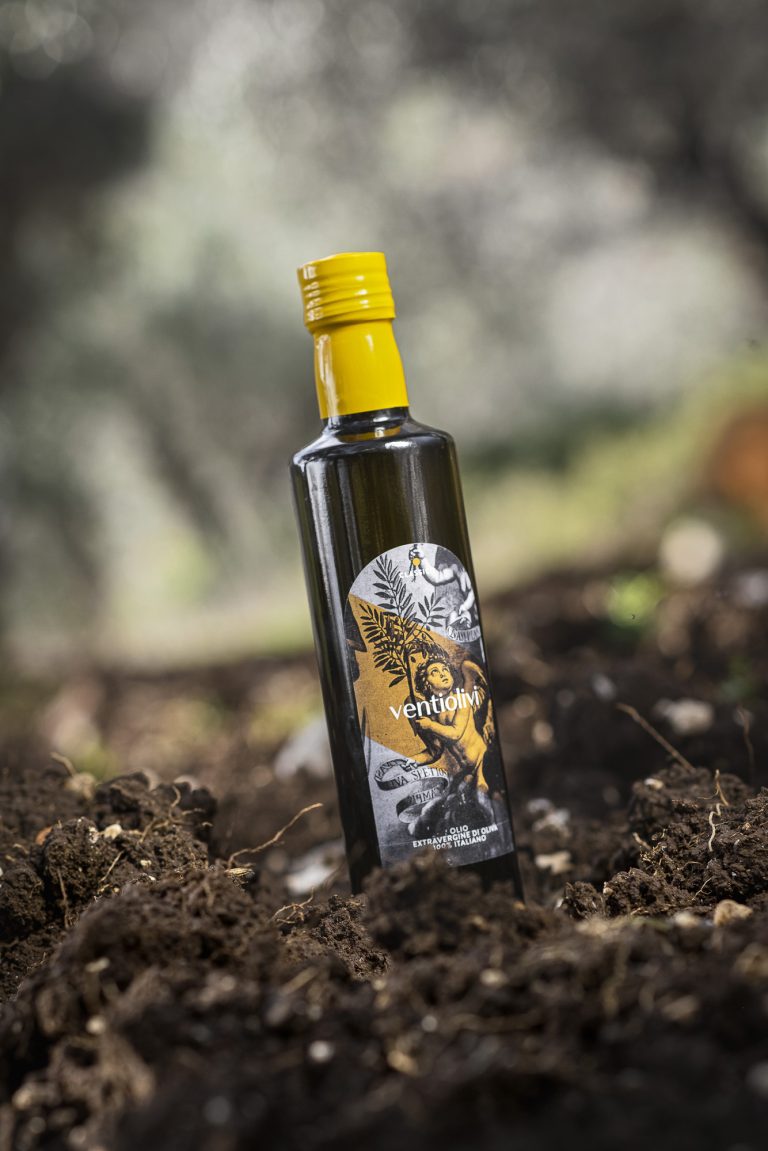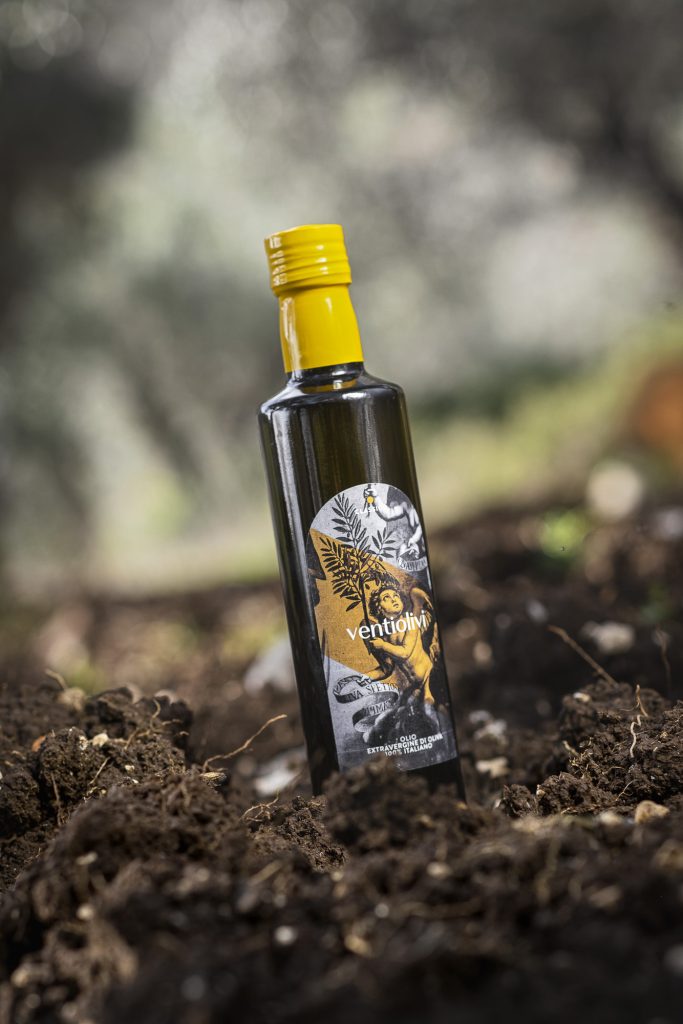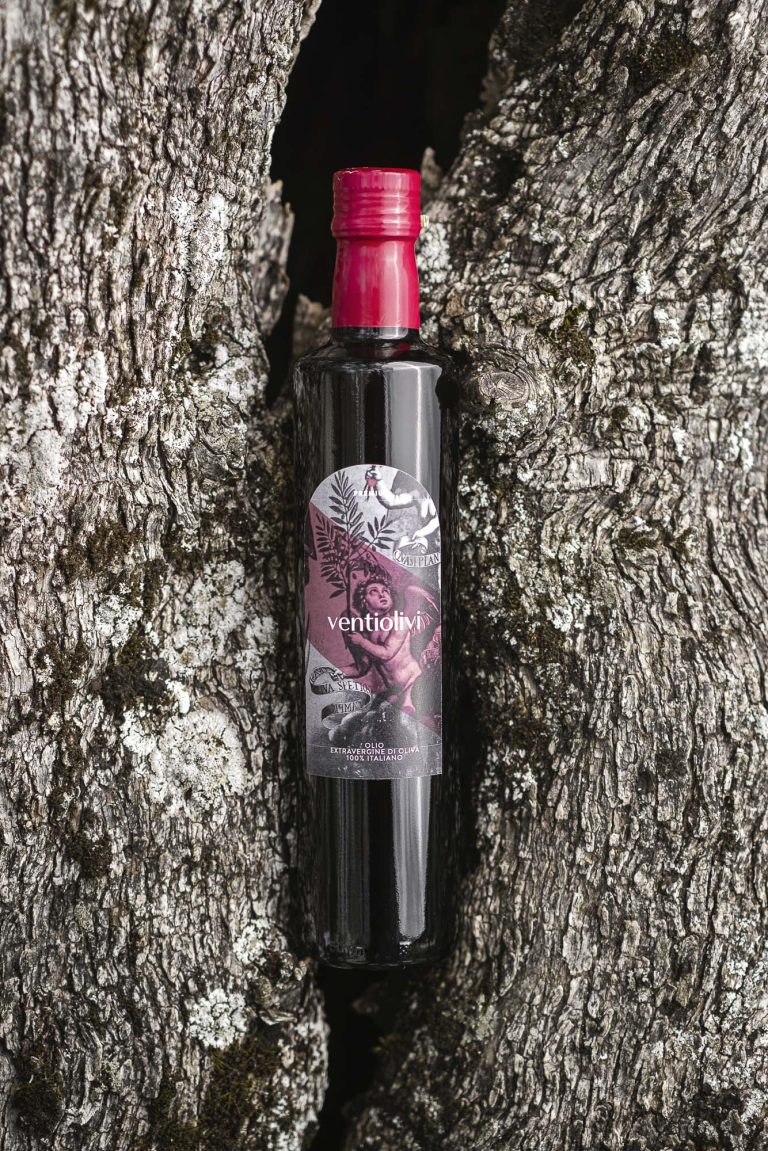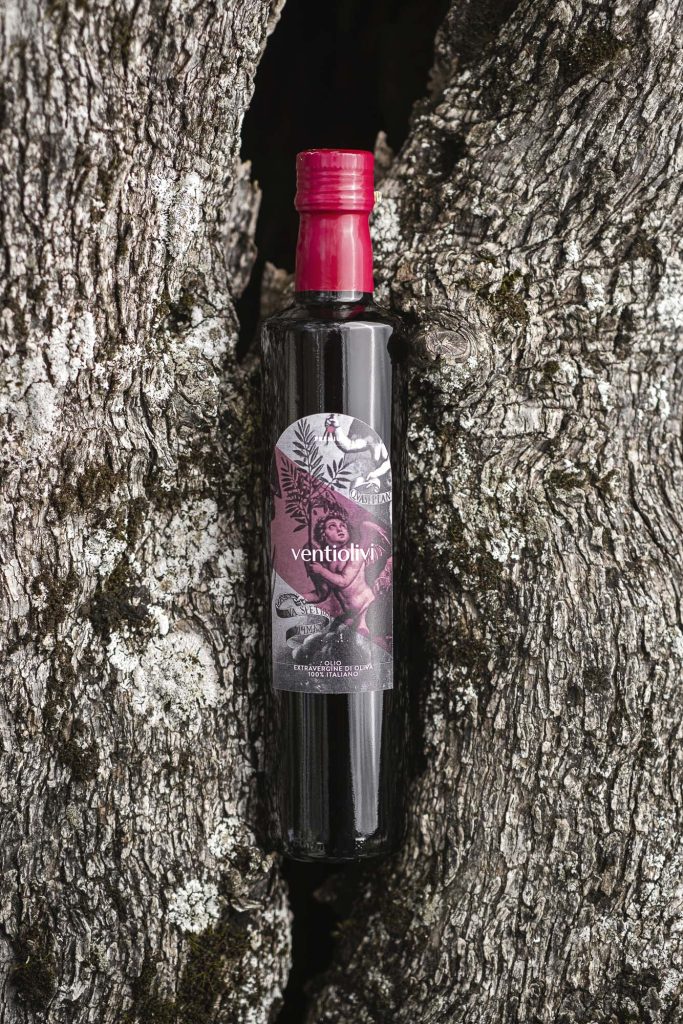 Premium
Olives are harvested in the first weeks of ripeness, when the yield is less but the quality is excellent. Oil from early green olives is tastiest, with an intense aroma and a spicy, robust flavor, perfect for the discerning palate and special dishes. Our Premium oil is truly a niche product, perfect as a condiment and for table-top display.
Delicious for seasoning, particularly on bruschetta, tomato salad with basil, beans, legumes, soups and red-grilled meat. This fragrant oil enriches warm focaccia and just-baked bread.